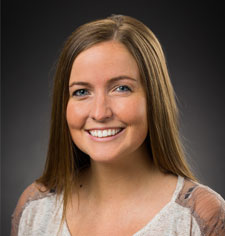 Amanda
Hygienist
Amanda has been working in the dental field since 2010. As a hygienist, she examines patients' teeth, performs cleanings and X-rays, and educates patients on maintaining proper oral health. She loves working with patients, meeting new people, and working with the doctors to create a low-stress environment for the patients. At home, she likes baking, working out, hanging out with family, and walking! She is currently planning her wedding.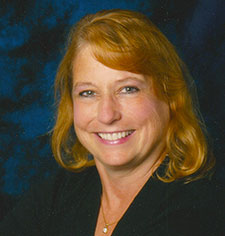 Debbie
Hygienist
Debbie has more than 30 years of experience in dentistry and enjoys sharing her knowledge with patients. She examines patients' teeth, performs teeth cleanings, takes X-rays, and educates patients on proper oral hygiene. Debbie's fun, friendly attitude helps all our patients relax and have fun during their appointments. When she's not in the office, Debbie loves going to the theater and spending time outdoors, whether she's camping, fishing, crabbing, or playing golf.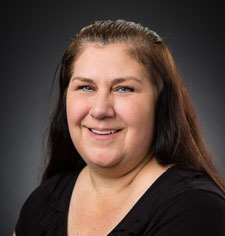 Donna
Office Manager
Donna is responsible for everything that makes this office run smoothly and efficiently from day to day. Since 1993, her pleasant personality has made our office a friendly place where patients of all ages can receive the dental care they deserve. Donna loves building relationships with our patients and seeing their healthy, beautiful smiles when treatment is complete. She enjoys spending her free time outdoors with her husband and young daughter.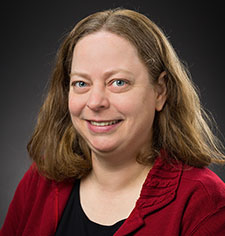 Melanie B.
Dental Assistant
Melanie has been with our practice since 2003 and assists the doctors in all general procedures. One of her favorite things about working in the dental field is having the ability to help restore patients' smiles, confidence, and oral health while always learning new things and sharing ideas. Her greatest reward is seeing the smiles of satisfied patients after receiving excellent dental care. Melanie can most often be found reading and traveling in her spare time.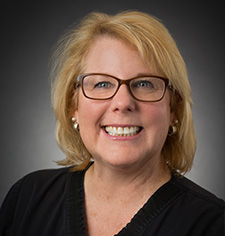 Melanie S.
Dental Assistant
Melanie has worked in the dental field since 1995 and joined our team in 2012. Melanie's favorite things about her job are working with the patients and really getting to know each person as an individual. She also loves seeing the happy smiles on their faces after a finished treatment. Melanie has a loving husband, four daughters, and a granddaughter. When they are not being parents, Melanie and her husband have a passion for motorcycle riding. They have taken many bike rides to other beautiful parts of our country and Canada, as well as right here at home.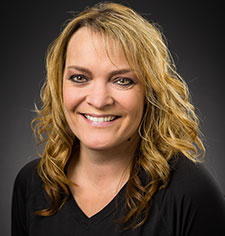 Tami
Front Office / Receptionist
Tami is our newest front office team member. She answers the phones and patient questions, sets up appointments, and checks the patients out when their appointments are done. She enjoys keeping things on schedule, and loves seeing the patients' happy smiles after they finish treatment. Tami enjoys camping, fishing, and spending time outdoors with her three children and her fiancé.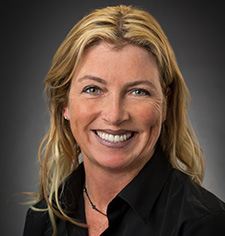 Connie
Expanded Function Dental Auxiliary
Connie has been in the dental field since 1990, and an Expanded Function Dental Auxiliary since 2012. As a life-long resident of Skagit County and a farmer's daughter, Connie has many ties to the community. She enjoys helping patients feel comfortable during dental treatment, as well as providing pediatric dental care. She loves gardening, singing and cats.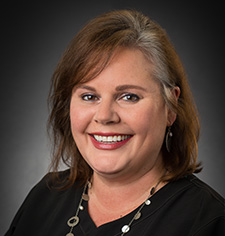 Amy
Hygienist
Robyn
Dental Assistant
Julie
Hygienist